Reference:


Monika

I would very much like to share my experience and the very positive result of the Jankowitch Cabinet, which has essentially changed my life. I had digestive problems since my childhood, I suffered from stomach pains and had diarrhea, I can say regularly.
I have undergone various examinations, both in a hospital under the supervision of specialist physicians (including gastroscopy, several ultrasound, treatment, etc.) and alternative therapies of various kinds. I really tried everything. Nothing and nobody ever really helped me. I already gave up my efforts when I came across good references to Cabinet Jankowitch.
I was thrilled with a friendly approach. However, with my experience I did not believe that someone could really help me. After the first visit I found out that I had intolerance to a lot of food. So I tried to skip them. For the first weeks I felt horrible, and I felt like I was crashing and something was wrong again. After three weeks, after the recommendation of the diet I stopped having such intense problems. It's been more than two months today and I no longer have intestinal problems, and I have no diarrhea after years! I adhere to the exacting eating habits and I am really well. I'm very grateful for that.
Another and even greater benefit and a huge thank you for having been with my 4 year antidepressant treatment. I am only 22 years old and already at this age I had a weakened liver and kidney circuit. I felt mentally well for more than a year, but I just couldn't drop the pills. I've tried myself several times. I had great migraines and feelings of weakness and I couldn't function without them. I came to the Jankowitch Cabinet with my digestive problems and I did not mention about my other problem. On the second visit to Laci, something just didn't fit and he figured it out. He was willing to help me immediately. After 4 years, I finally stopped antidepressants. Even after the last visit and therapy, I was even significantly lessened by the withdrawal symptoms. And that really makes me feel priceless. I want to cry when I realize what step I made for myself and that someone could really help me.

My huge, actually the biggest thanks to Cabinet Jankowitch!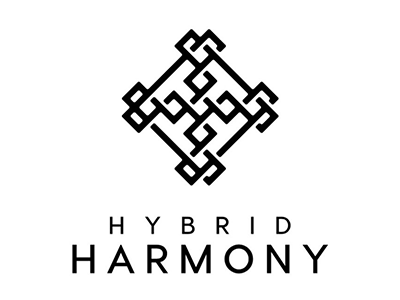 Hello!
Need help?

Call us, we will a solution for your problem together.
Hello!
Welcome to your chat.

Chat serves as a main communication channel in our on-line services.
Hello!
Need help?

Maybe you will find an answer to your questions in our FAQ.